People my age are having kids and I'm like, where shall I travel next to ?
A traveler soul loving to discover new destinations, cultures and people.
I know many of you my friends, share my passion: traveling, running or both.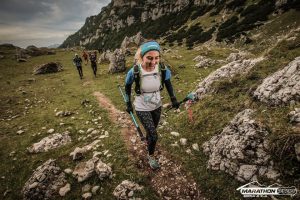 That's how I joined AEGEE (European Student's Forum), back in 2010 helping with a Summer University organized by my local, meeting new people all over Europe.
Than, traveling myself to different events organized by AEGEE or organizing them in my hometown.
A real joy to be part of this big family (13.000 members) for 8 years now.
My trips are always active, either to develop my brain or physic.
AEGEE helped me in so many ways, as in discovering myself, open my eyes to cultures, people and see Europe as my home.
In time, running came along and if there is a destination in my mind I'd love to visit, I check when they have a marathon or an ultra and than start planning my next trip.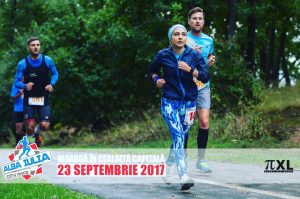 Believe me or not, but most of my trips are planned a year ahead and if you ask me to go out for a coffee with you in the weekend, I have to check my availability .. seriously 🙂
That's how busy my schedule sometimes is and I do like it.
I guess this is one of my busiest years so far. Every after weekend I am away somewhere exploring a new city, conquering a new mountain peak or catching the sunrise on an early run.
There are times when I just need to rest and I do take time off to recharge my batteries before I head on the road again.
Plan in advance your schedule, what to see, where and how saves up lots of time, money and stress.
End of August will be dedicated to my family and dear people of my soul, before heading to Berlin Marathon.
About Berlin I will return with a later post this coming up September, while I will be on holiday 🙂
I promised myself that no matter what I will try to enjoy Berlin Marathon and do my best I can.
As this epic dancer, supporting marathoners on race day: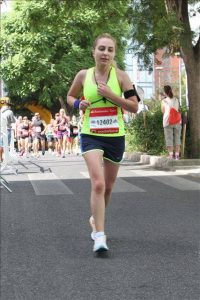 It doesn't matter how small my travel bag is, my running shoes are always with me.
Consider me an egoist if you want, but that's my life and the way I choose to live it.
Happy
Running
Traveling
Loving